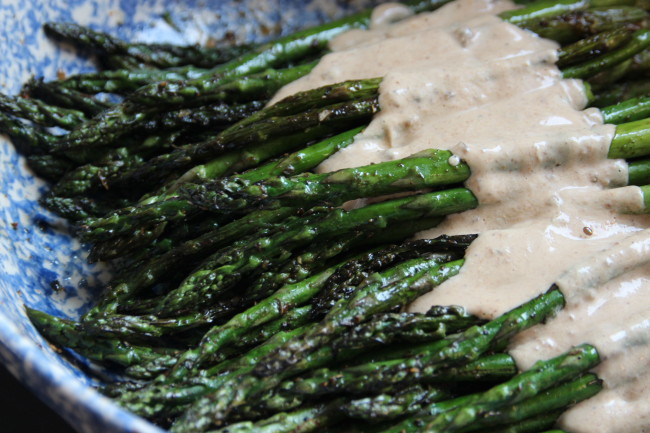 Asparagus season is here!!! And so is the grilling season. Put the two together and pair it with a fig cream sauce and this is going to blow you away. Asparagus was a vegetable used much and often in the French restaurants of my family, and I eat it often with fond memories still. Figs are quite popular in French cuisine and in today's fast-paced lifestyle I will use a nice fig butter made by several companies  (I use Trader Joe's)  instead of trying to find fresh figs and making my own. Kind of like having a prep chef at your disposal!
The Recipe!
2 lbs of fresh asparagus, last 1/2 inch of end trimmed.
Coarse sea salt and fresh cracked pepper
1/4 cup of extra virgin olive oil
2 tablespoons of Herbs De Province
The Sauce;
1 cup of sour cream
3/4 cup of heavy cream
1/4 cup of Fig Butter (found at Trader Joe's as well as other high end food purveyors)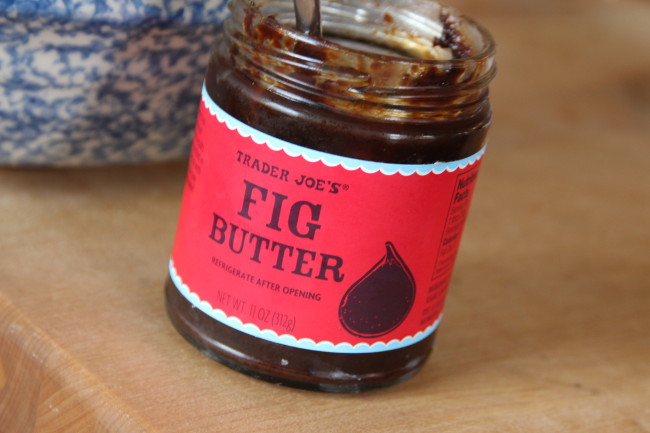 La Methode!
Mix all of the ingredients for the sauce well in a small saucier pot and place over the lowest flame setting on the back right (sauce) burner, stirring occasionally.
Mix the asparagus in a large bowl with the oil, salt, pepper and herbs.
Grill over a hot charcoal fire in a stainless steel wire grill pan, stirring occasionally until slightly crunchy and slightly charred.
Serve with sauce as a side dish or a main lunch dish with a nice white wine!